Because we go the extra mile to make sure that your dining experience is not just good, but exceptional – each and every time. From hand-selecting premium ingredients to crafting dishes that delight the senses, Neat sets the standard for quality and taste in Sarasota.
Sign up for our newsletter!

READY FOR THE NEAT EXPERIENCE?

THE ART OF SELECTING EXCEPTIONAL PRODUCTS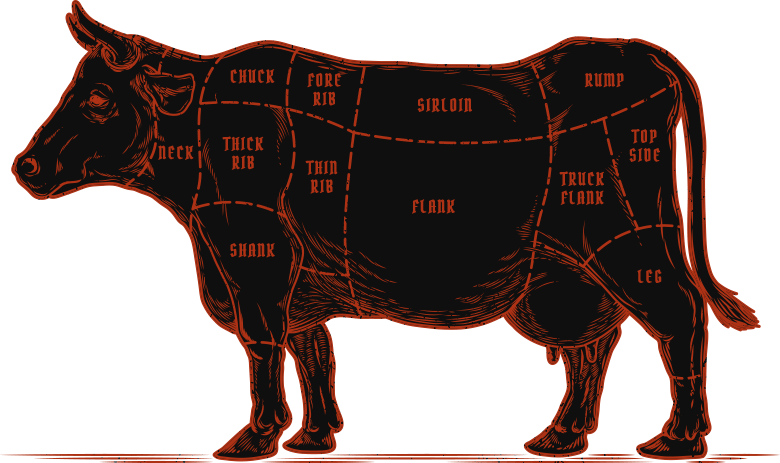 At NEAT, our commitment to quality is non-negotiable. We source only the finest ingredients to ensure that every dish is a memorable experience for our guests. It's not just about taste; it's about delivering a sensory journey that stands apart in a world filled with culinary choices.
By working closely with trusted suppliers, we make sure that every meal at NEAT is something special. So when you dine with us, you're not just eating—you're enjoying top-quality ingredients that make every dish stand out.
Simply put, the quality of our food sets the stage for an unforgettable dining experience. Your palate deserves nothing less!

WHAT CUSTOMERS ARE SAYING
We ate there last night and couldn't be more pleased! Food was wonderful.
Great bar and fun atmosphere! We had drinks and dessert at the bar. Looking forward to having dinner there soon!