CRAFTING CULINARY JOURNEYS, ONE DISH AT A TIME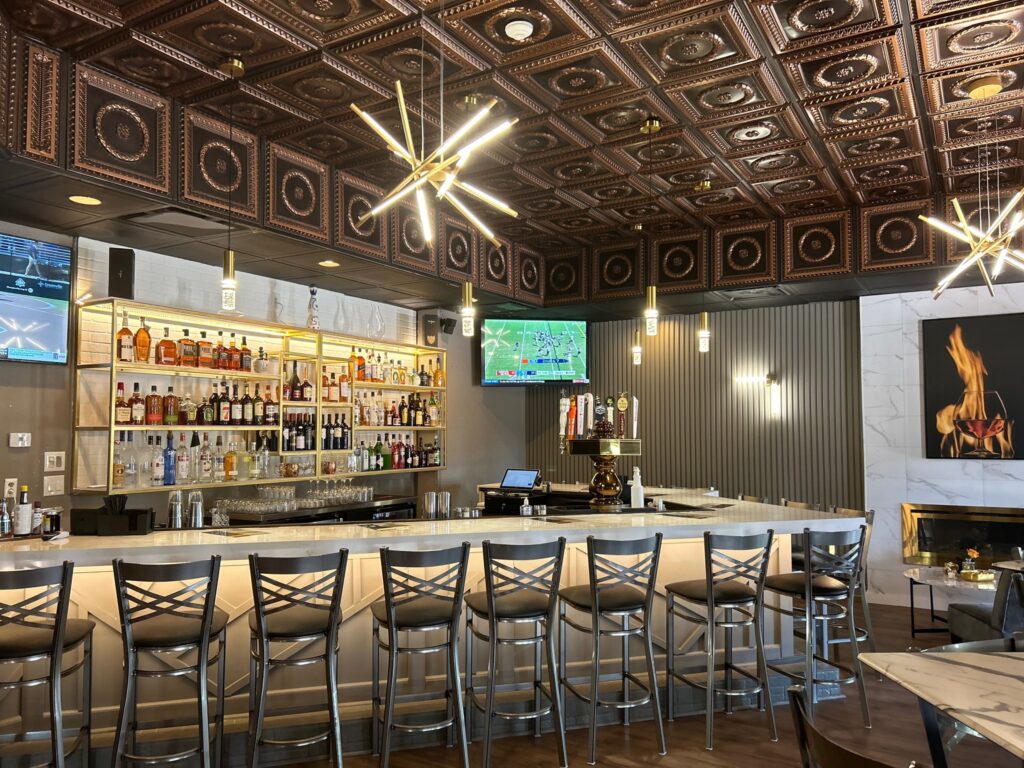 NEAT was born from an uncompromising commitment to quality. Nestled along South Tamiami Trail in Sarasota, Florida, NEAT serves as a culinary destination for those seeking exceptional flavors and experiences.
A meal at NEAT is not just a tick on the daily to-do list; it's a sensory journey. Our dedication to quality is evident in our meticulously sourced ingredients and carefully crafted dishes. Come discover what makes NEAT a growing part of the Sarasota dining scene!